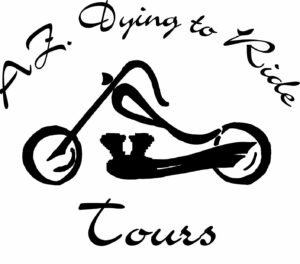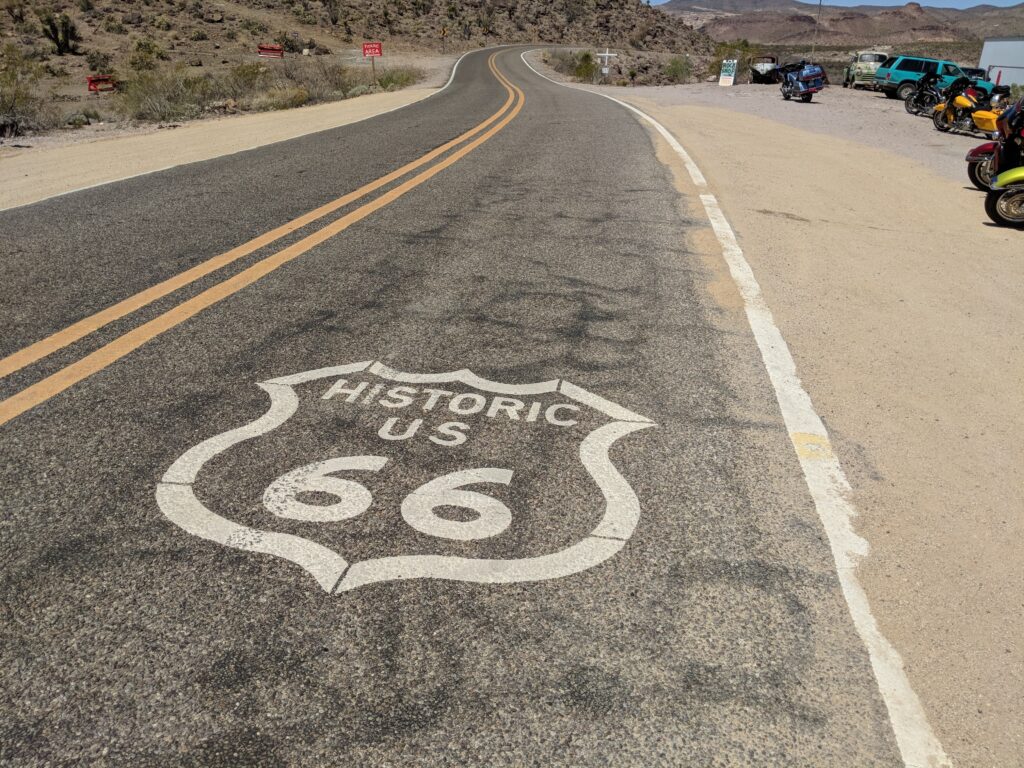 Let Dying To Ride Tours take you on a custom and unique custom guided motorcycle tour designed around your group's personal needs, itinerary and budget.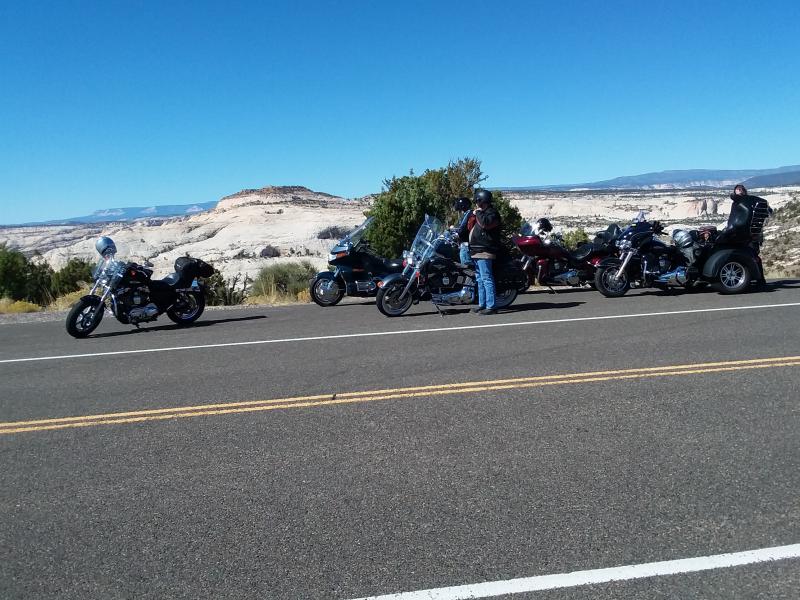 Dying to Ride Tours is a unique custom guided motorcycle tour company based in Prescott, Arizona. Known for its customized travel packages that never disappoint.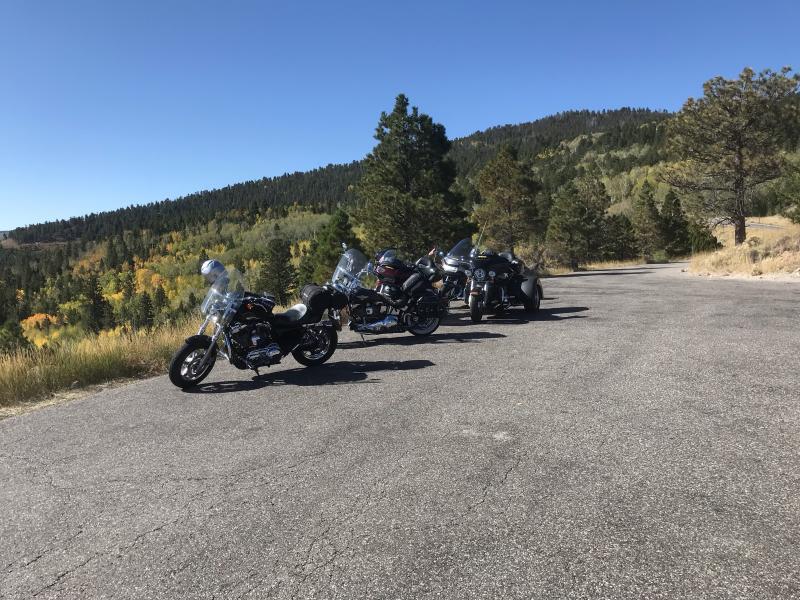 Dying to Ride Tours will help you plan an unforgettable vacation. Our customized guided motorcycle tour plans give you the freedom to choose your trip details based on your schedule.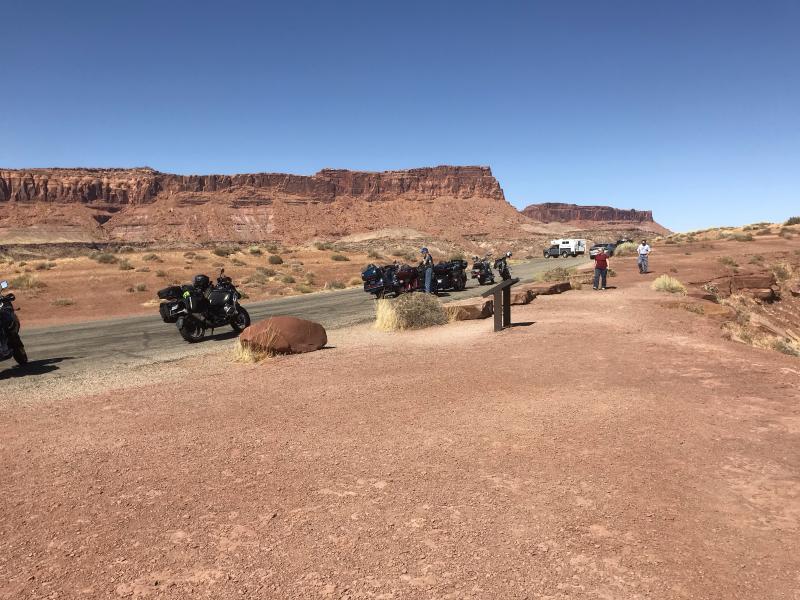 Dying to Ride Tours is a unique custom motorcycle guided tour company with personalized custom-designed tour packages. It all starts with you – you pick the dates, you pick the destinations. Together Dying to Ride will help you design a unique guided motorcycle tour package for you and your group only. After you and Dying To Ride design your tour to fit your needs and budget Dying to Ride will make all the necessary arrangements. Just show up with a smile on your face and be ready to go on a custom guided motorcycle tour only you could have dreamed.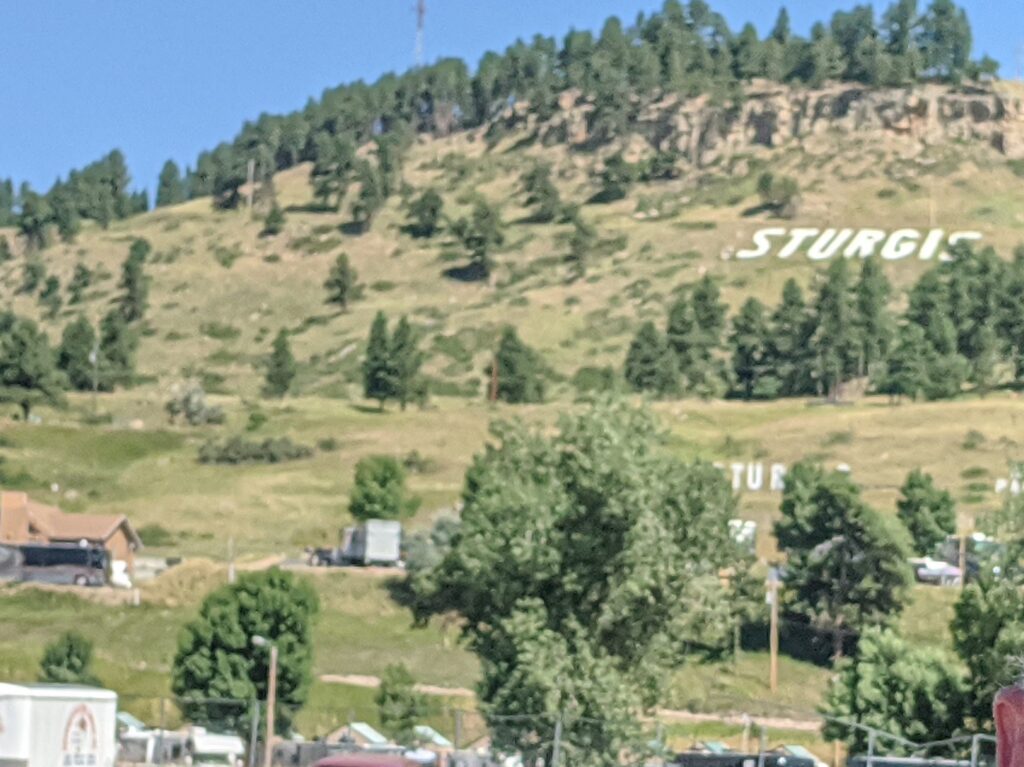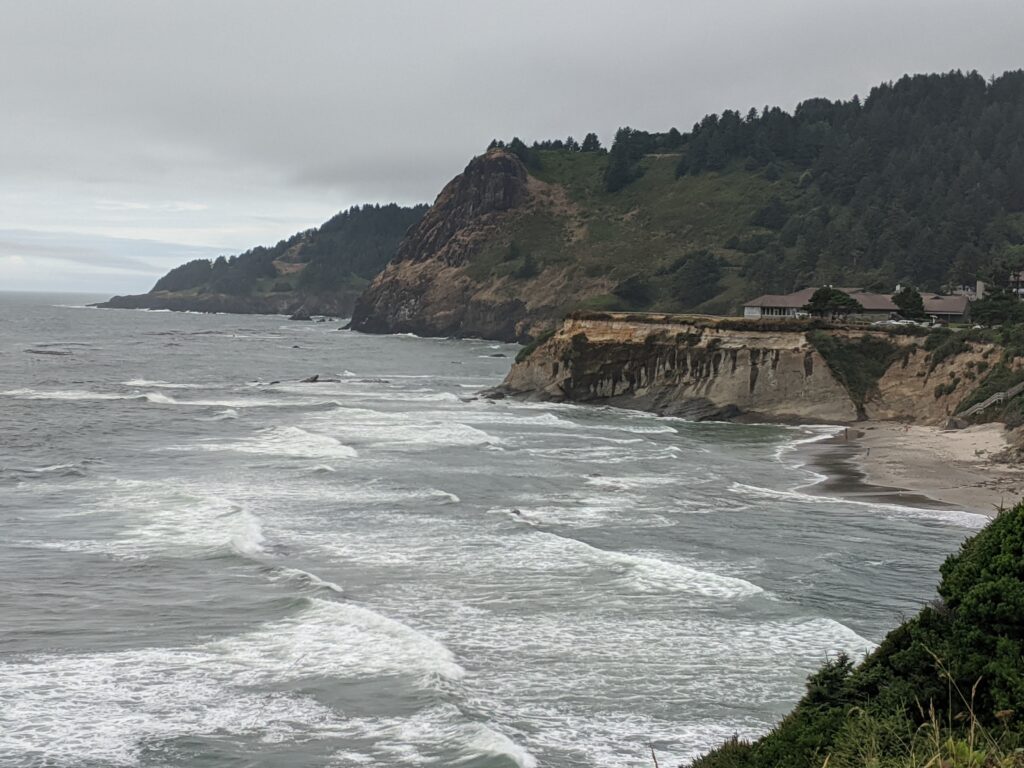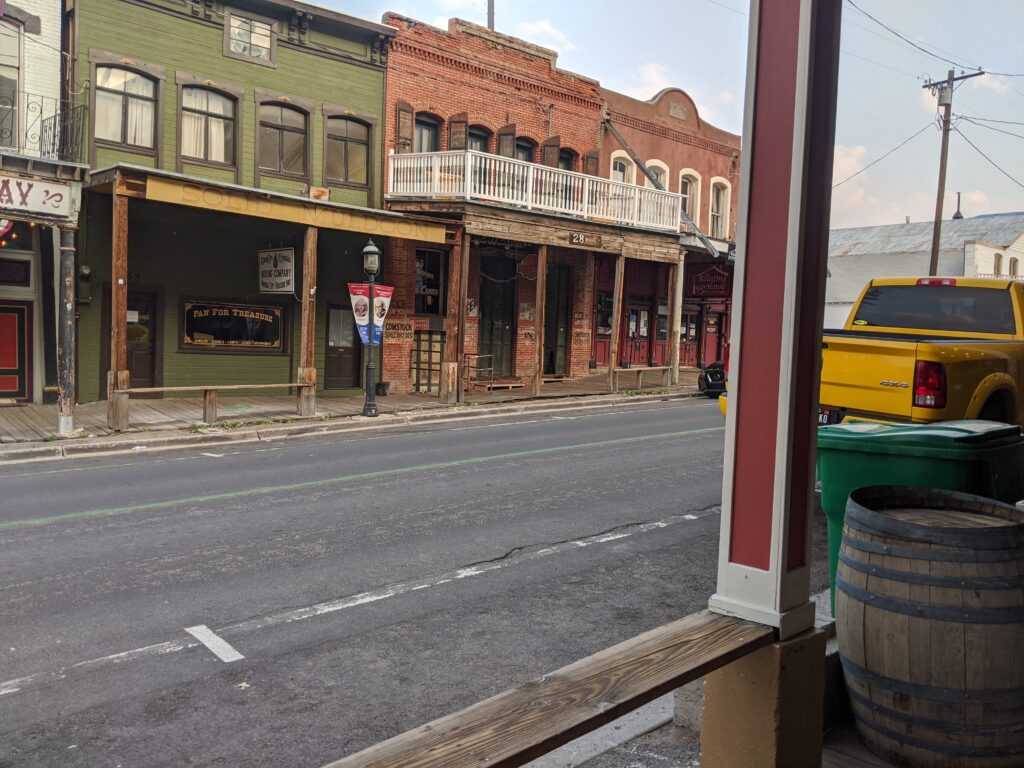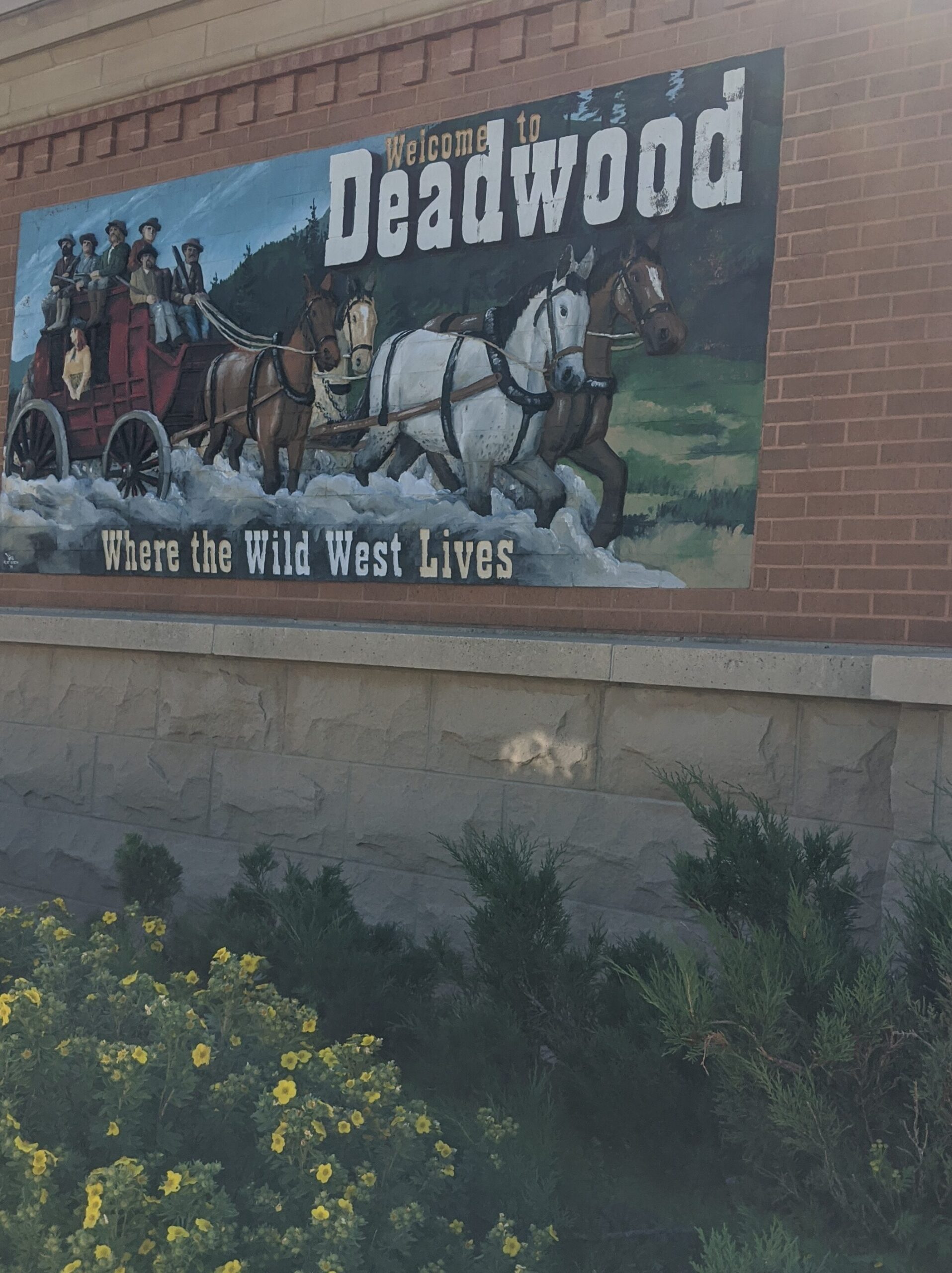 All-inclusive options but not limited to

Hotel/motel (4 stars or better if available

Gas/oil
Park entry fees
Shipping personnel riding equipment
Meals
Ask us if there is something of interest to you, this a custom design package for your needs
The Road Not Taken
BY ROBERT FROST
Two roads diverged in a yellow wood,
And sorry I could not travel both
And be one traveler, long I stood
And looked down one as far as I could
To where it bent in the undergrowth;
Then took the other, as just as fair,
And having perhaps the better claim,
Because it was grassy and wanted wear;
Though as for that the passing there
Had worn them really about the same,
And both that morning equally lay
In leaves no step had trodden black.
Oh, I kept the first for another day!
Yet knowing how way leads on to way,
I doubted if I should ever come back.
I shall be telling this with a sigh
Somewhere ages and ages hence:
Two roads diverged in a wood, and I—
I took the one less traveled by,
And that has made all the difference.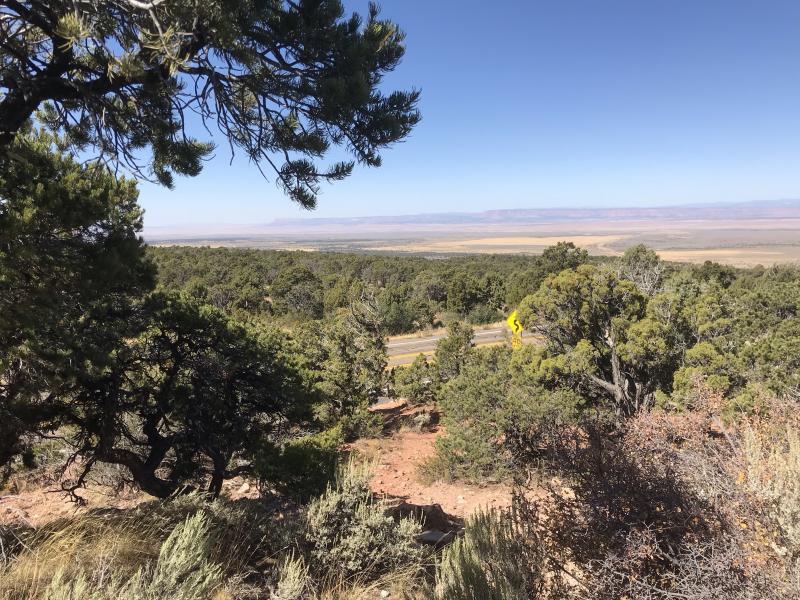 Thank You Vets and First Responders
Ask about our Dying To Ride first responder and veteran discounts.
Need more information? Just use our Contact Us page to call or email us your questions. Take the one less traveled with Dennis Willis and Dying To Ride Tours.
Authorized Frankenstien Trike Dealer, Champion Trike Dealer and Leg-up Dealer
https://www.nps.gov/state/ut/index.htm