You have found a Custom Motorcycle Trike Dealer who is also your Riding Guide on every Tour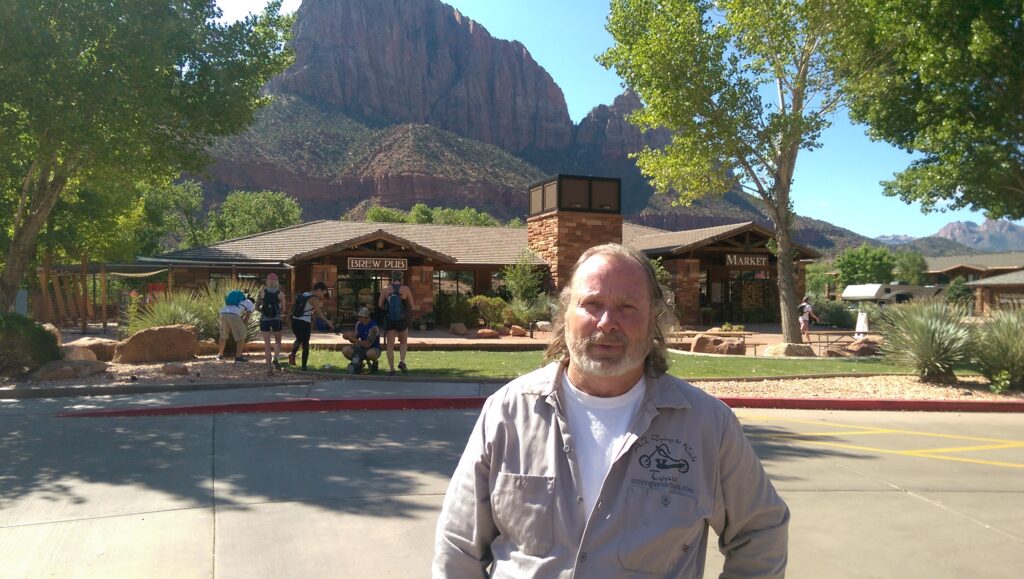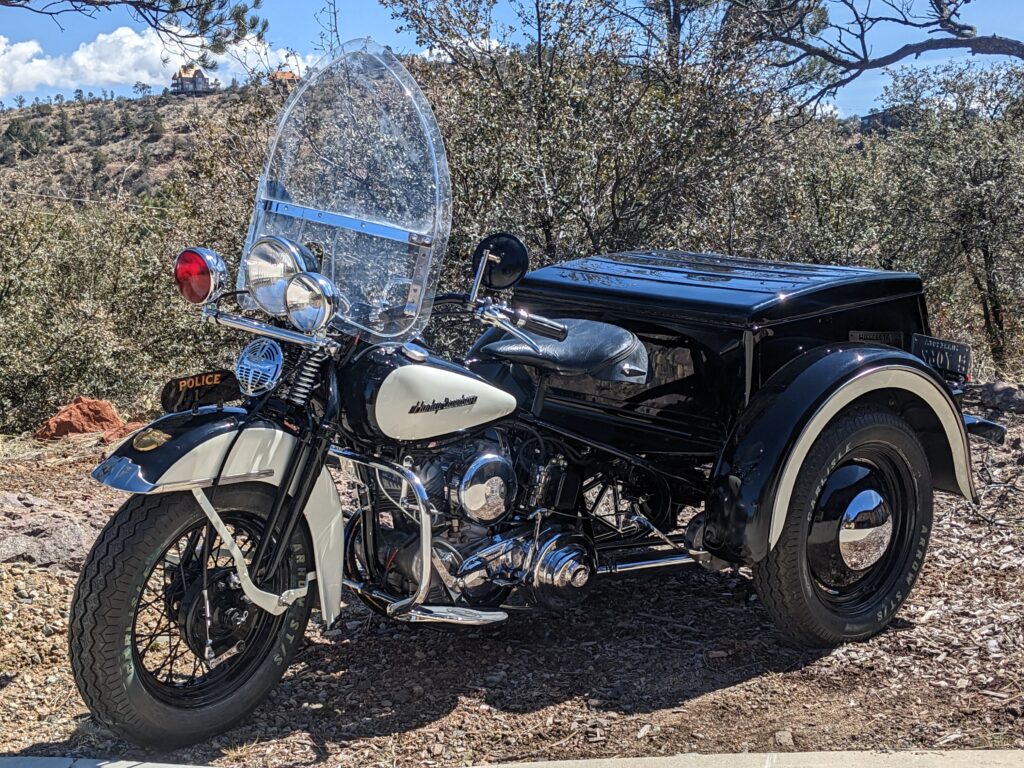 Welcome to Dying To Ride!
Dying To Ride is BBB A+ rated business
Trike Dealer
Sidecar Dealer
Custom Motorcycle Builder
Guided Motorcycle Tours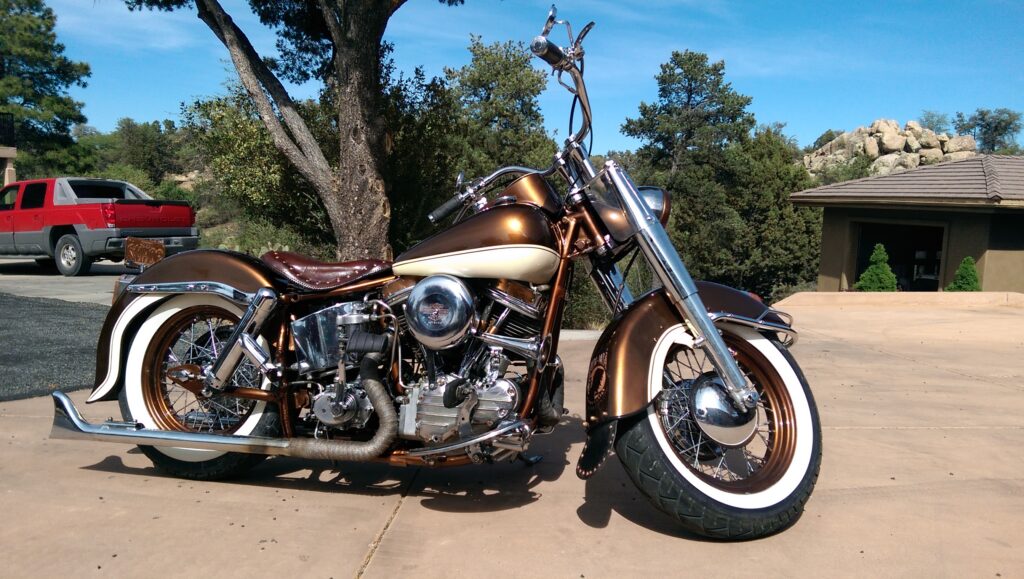 If you are seeking a custom builder that rides then you are in the right place. I am Dennis Willis, I am a Custom Motorcycle Builder/ Trike Dealer, Motorcycle Tour Guide and I am a lifelong rider. I was born and raised in Arizona, been riding the beautiful roads of the southwest my entire life. If I am not building custom motorcycles and Trikes, I am riding and by "riding" I hope that means we (you and I) are traveling the 2 lane roads of the southwest together with me as your Tour Guide.
That's what Dying To Ride is a Custom Motorcycle Builder. Trike/Sidecar Dealer and a Motorcycle Tour Guide business.
Over the years, I have worked and am now retired as a Mac Tools distributor in the Prescott, AZ area. While doing that "day" job I found the time to build many custom motorcycles in my spare time. I have always been a motorcycle rider that was eager to work on my own motorcycles and that led to building customs. One big advantage that I had was my "day" job in the tool business as it allowed me to learn many new things from my customers who used my tools for their living. Never Try Never Know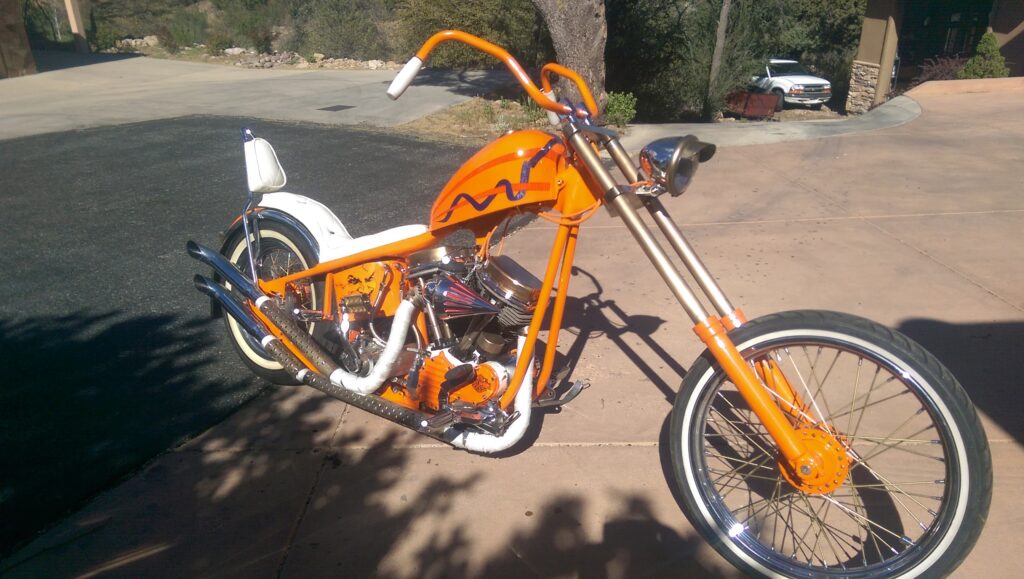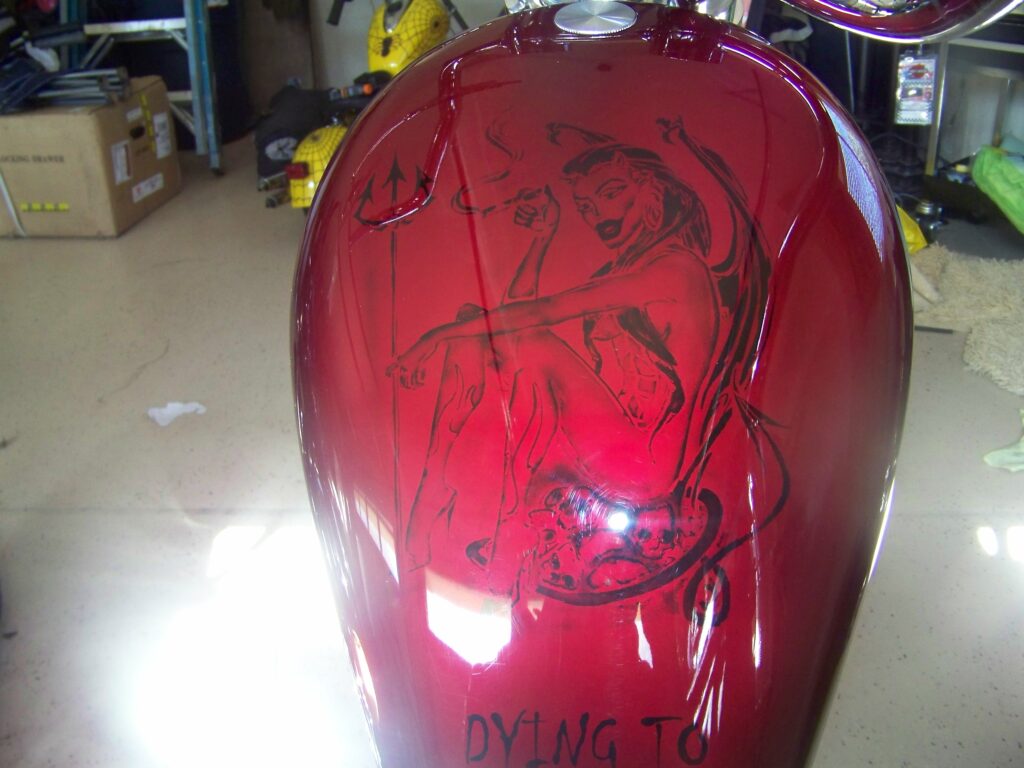 With the tool business chapter closed, I have gone full-time into my two passions with Dying To Ride …
1) Building custom motorcycles, choppers, and trikes and restoring classics.
2) Touring the open roads (as your Motorcycle Tour Guide)
Authorized Hannigan Motorsports Dealer, Motor Trike Dealer, Frankenstein Trike Dealer, Champion Trike Dealer, DNA Specialty Trike Dealer, IMC Trike Dealer, DMC Sidecars Dealer, Texas Sidecar Dealer, Cozy Sidecar Dealer and Leg-up Dealer
http://frankensteintrikes.com/
http://www.hannigantrikes.com/
http://championsidecars.com/products/trike-kits/
https://www2.vtwinmfg.com/ ( V-Twins parts & Accessories)
DMC Sidecars, THE sidecar and trike experts
Trike Kits For Harley-davidson Trike Conversion- Irs Trike Kit's – Imc Trike (IMC Trikes)
https://www.dnaspecialty.com/?gclid=EAIaIQobChMIkpzS- TV6wIV0sDACh23mQzdEAAYASAAEgLCyfD_BwE ( DNA Specialty Trikes )
https:/www.Contact Motor Trike for More Information
Premium Cozy Rocket Sidecar – Upgraded loaded with all of the options — Cycle Sidecar Affordable Motorcycle Sidecars
Texas Sidecars for motorcycles and scooters – Texas Sidecars for motorcycles and scooters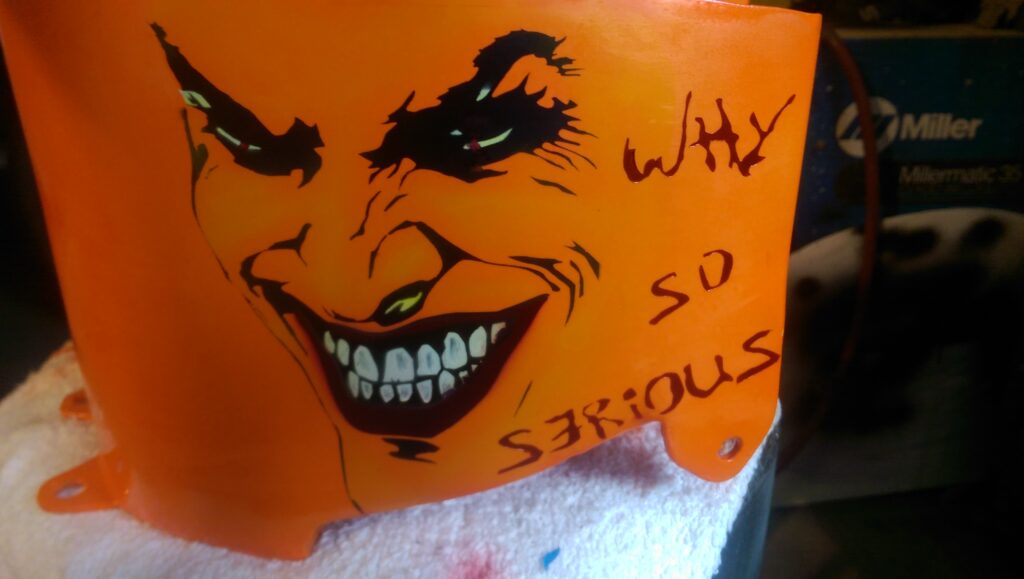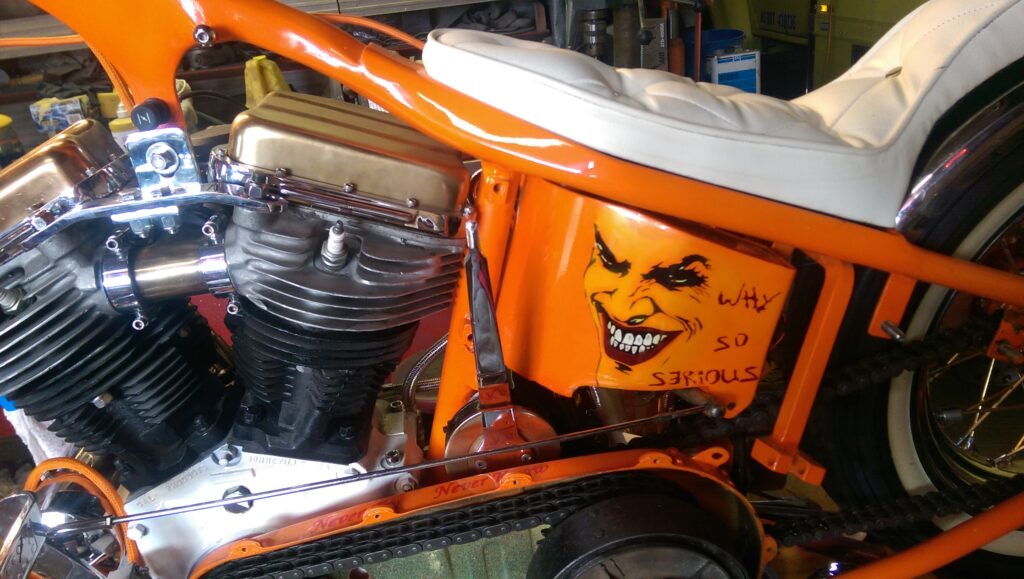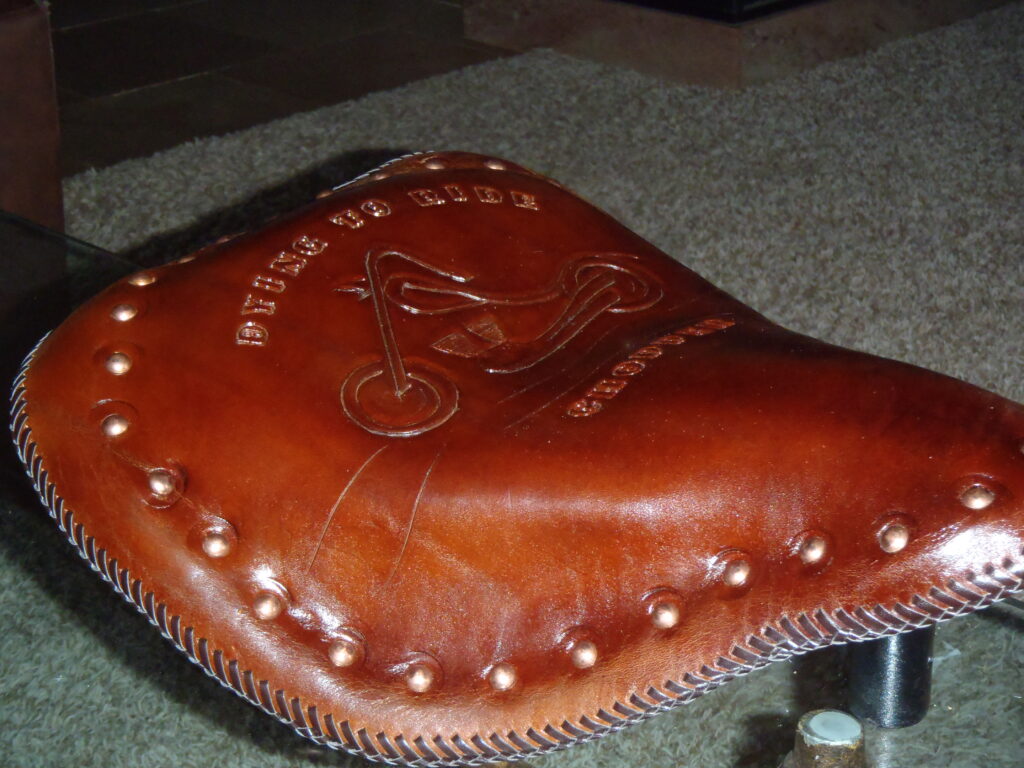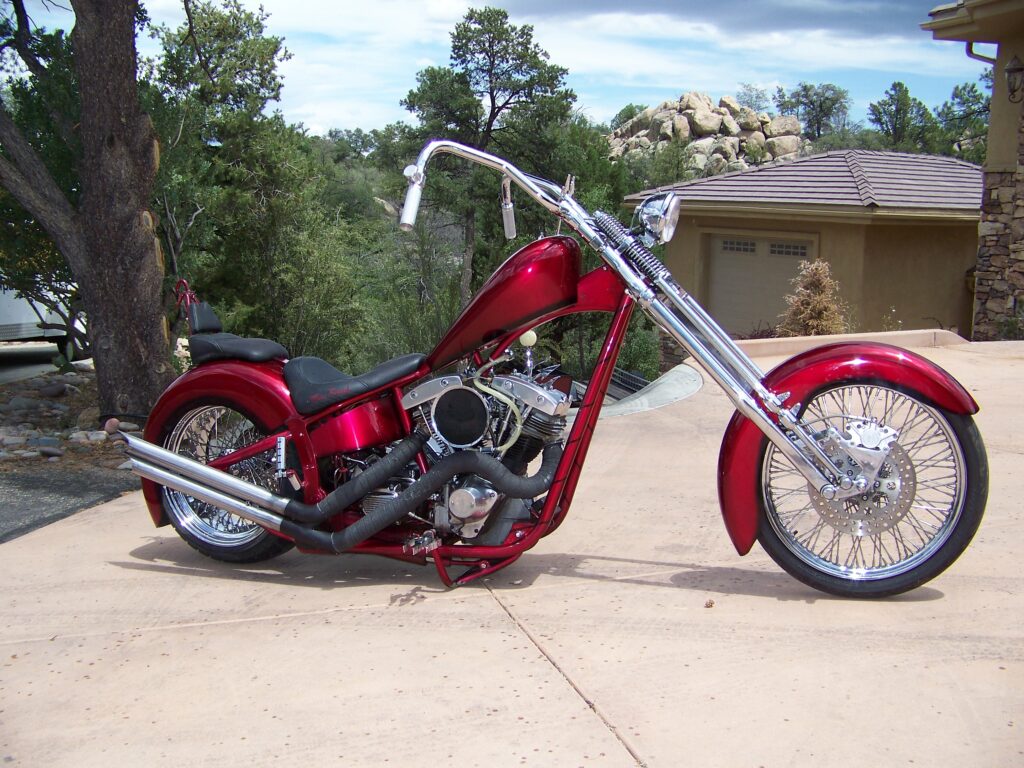 Motorcycle-trike dealer-tours
Thank You Vets and First Responders