We are a custom motorcycle trike/sidecar dealer. Whether you are looking for custom paint or a complete custom motorcycle build, chopper, or trike… Dying To Ride can do it. We are a small family ran shop focusing on one build or conversion at a time.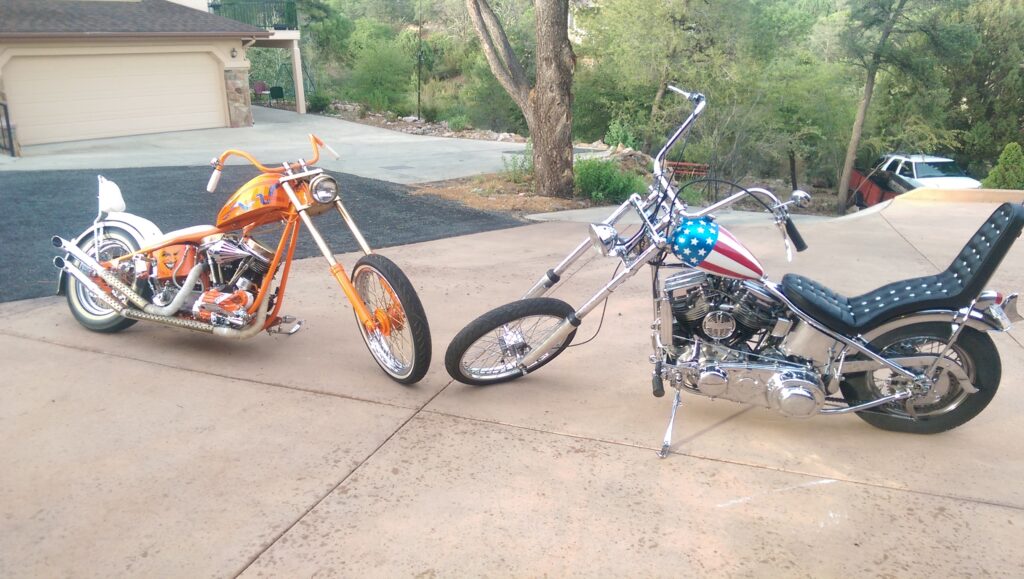 Do you have a custom frame you were going to build a custom motorcycle out of and need some help making it happen- Dying to Ride can help to get you started in the right direction.
Maybe you have an old frame and an old Panhead motor and you want a professionally built custom motorcycle that not only looks original but new again… Dying To Ride can do that.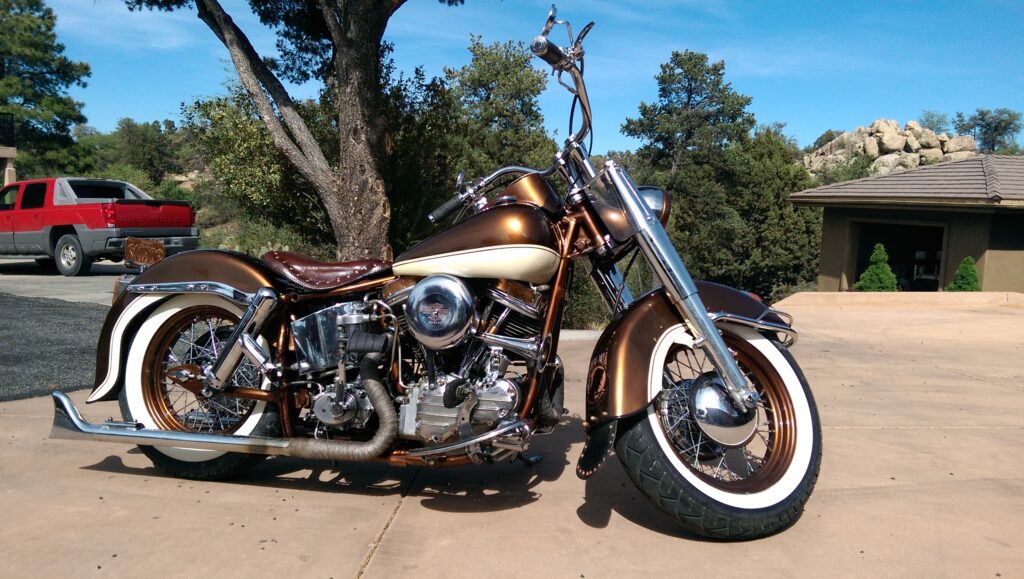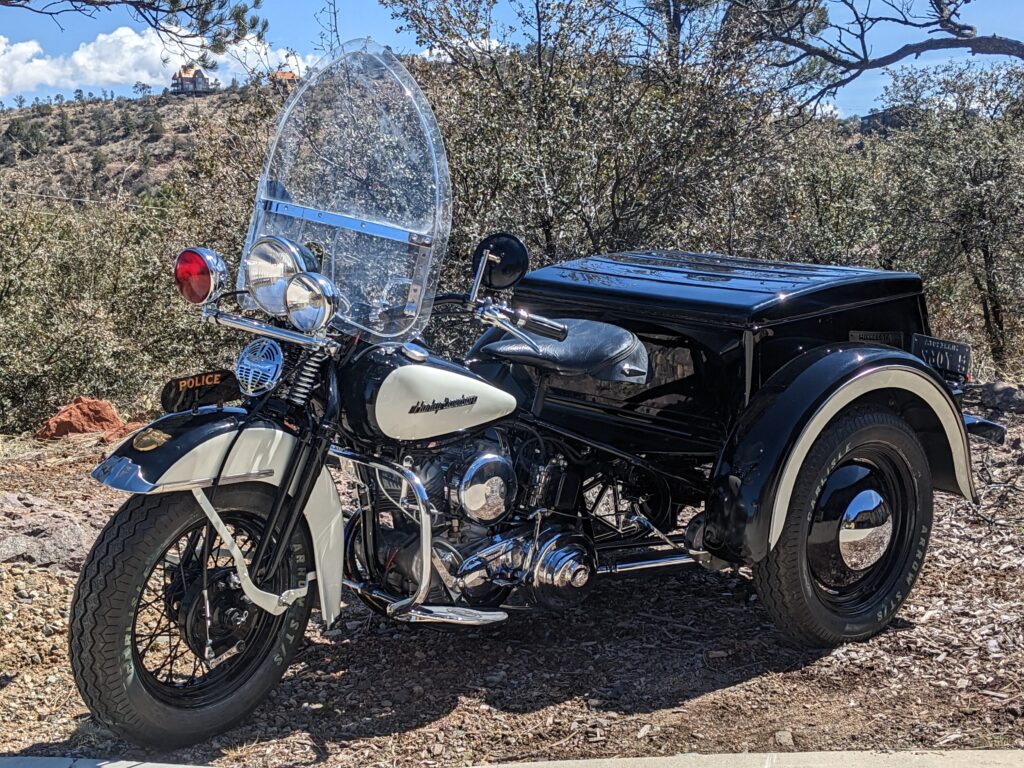 Trike Conversion Dealer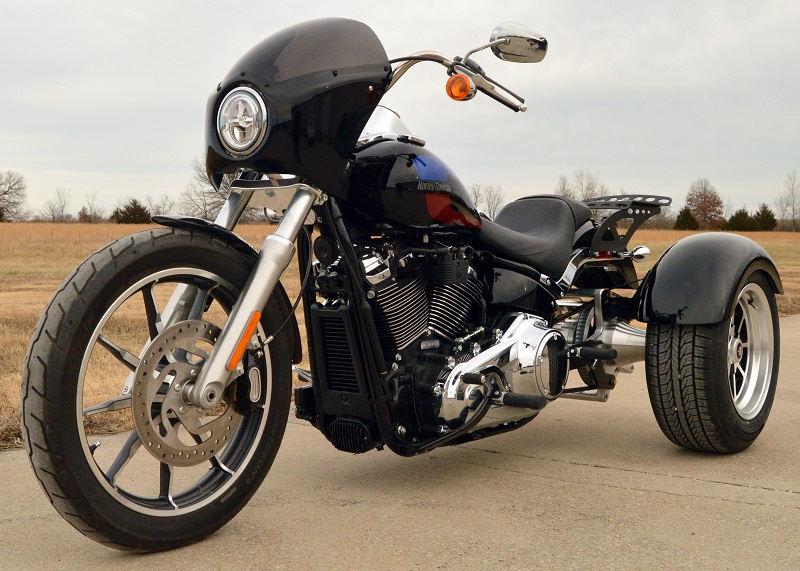 Or you want a Trike (three-wheel motorcycle )built from your current 2-wheeled Gold Wing, Heritage, Electra Glide, Softail, Roadglide, Streetglide, and Sportster including other HD models. Also, we offer kits for Indian and metric motorcycles… Dying To Ride can do that. We sell and install complete trike kits. We are an authorized Trike Dealer for several Trike Manufactures and have the skills and know–how to deliver you a Dying To Ride Custom Build that you will be proud to own. We also offer sidecars as we are an authorized Hannigan Motorsports, DMC Sidecars, Texas Sidecar, and Cozy Sidecar Dealer
Dying to Ride is an authorized Sidecar Dealer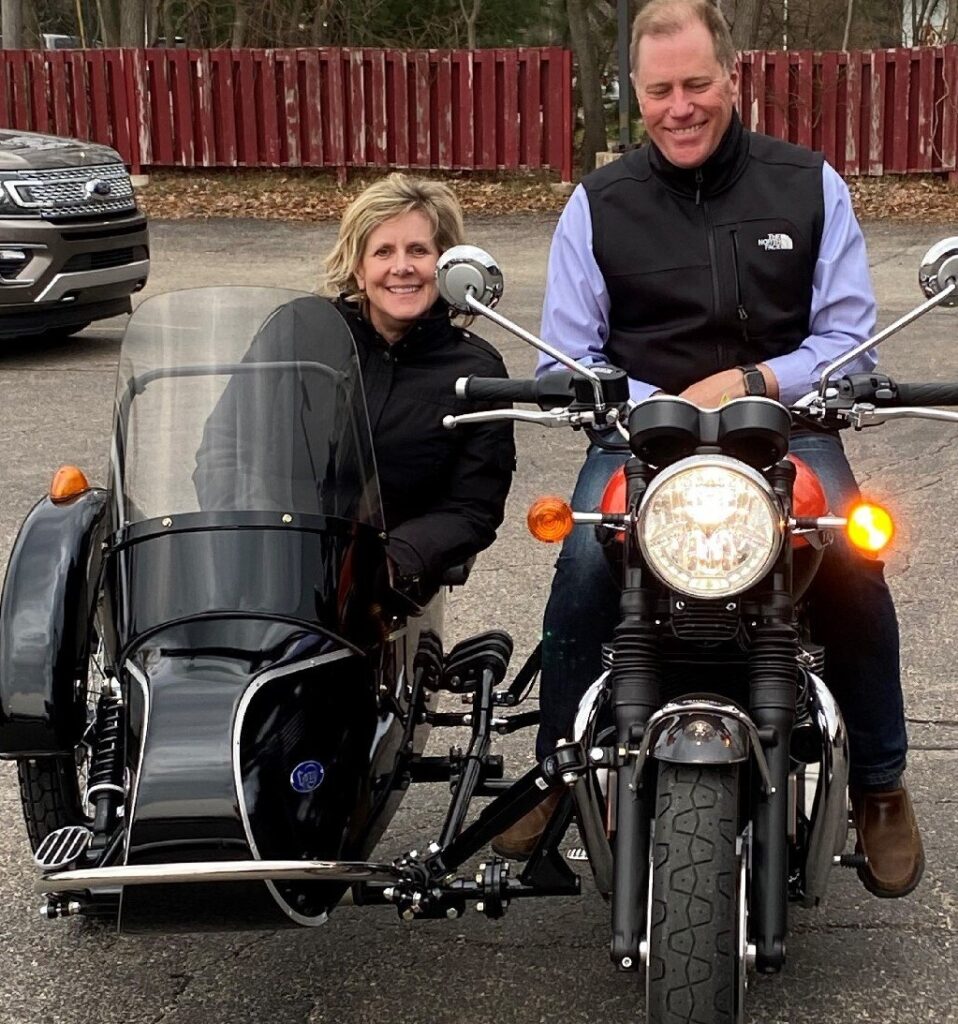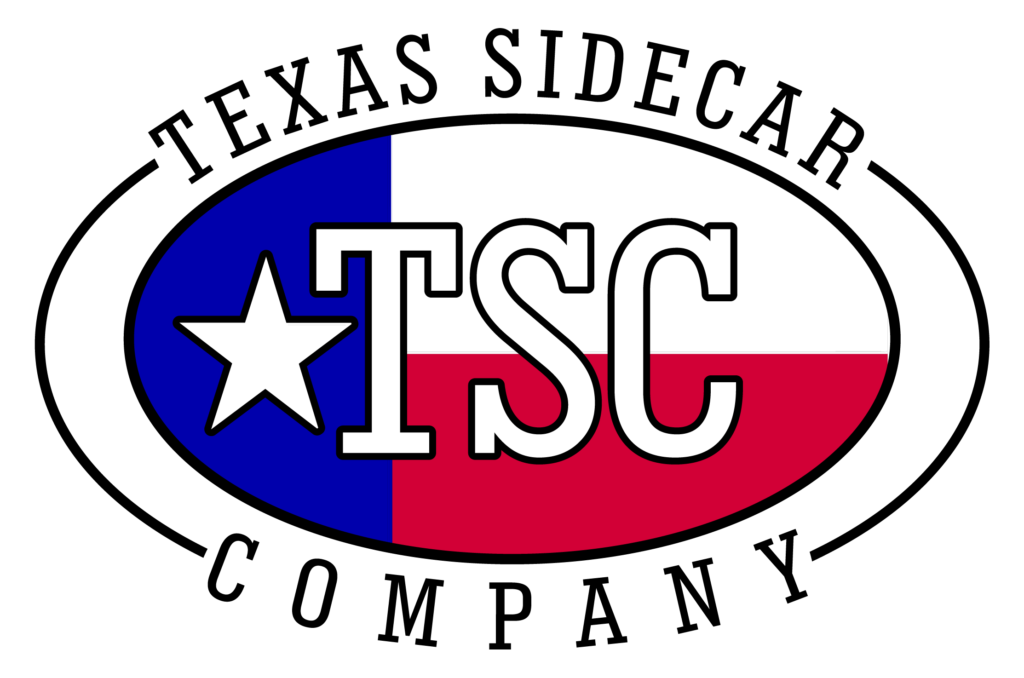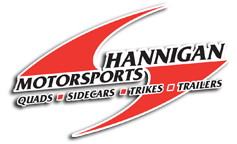 Thank You, Vets and First Responders
Ask about our Dying To Ride first responder and veteran discounts.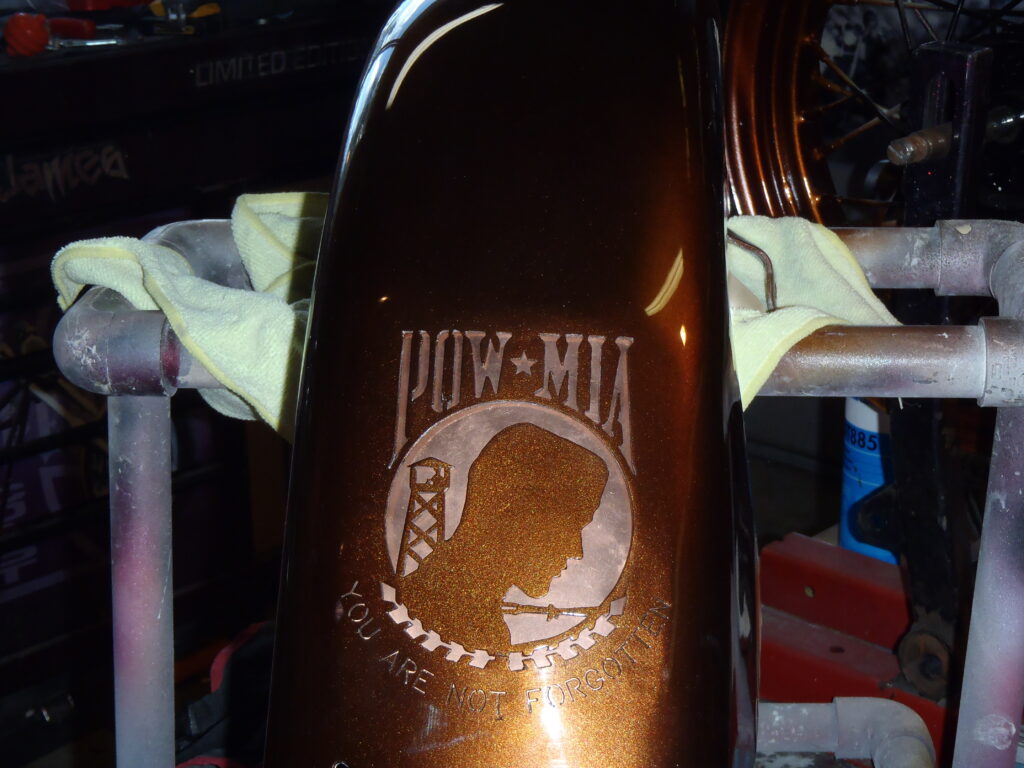 Link to the process of a few Dying To Ride builds
https://hdbitchin.com/index.php?topic=4680.0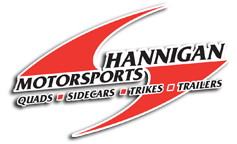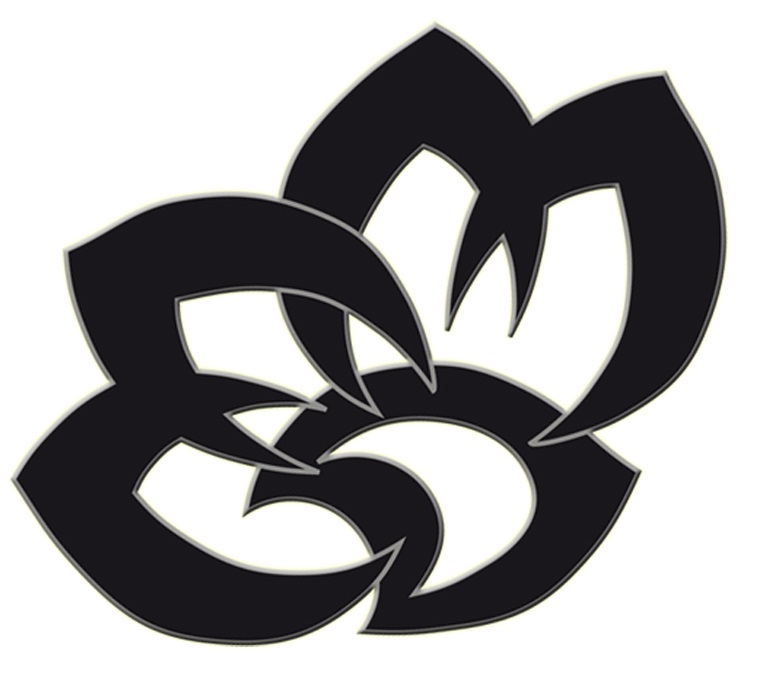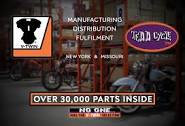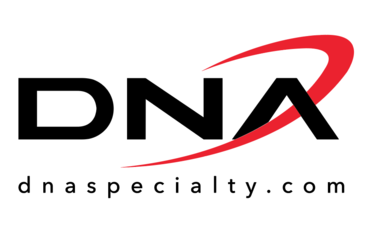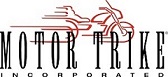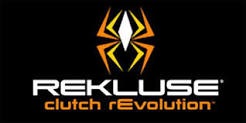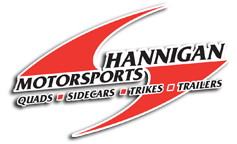 Since 1995 Frankenstein Trikes co-owner Frank Pedersen has designed and produced award-winning Choppers, Custom motorcycle frames, and Trikes. In 2005, Frank Pedersen and long-time friend Steinar Bergby decided the Trike industry needed the next generation of Trike rear ends. Frank and Stein adapted their experience in design, style, and fabrication to create the revolutionary Frankenstein Trikes Hot Rod Trike Rear end.
The Frankenstein Trike rear end was originally conceived to provide a custom Trike rear end that was lighter, stronger, narrower, more reliable, and better looking than what was available. They introduced the 30" Hot Rod Trike rear end and custom bike builders loved it. What they didn't expect was the overwhelming interest from individuals who wanted to convert their stock bike into a Trike. As a result, they made wider rear ends that are better suited for stock bike conversions. Gradually, with each conversion, they designed swing arms, fenders, fender brackets, and sourced wheels and tires. Within the first two years, they developed kits for most Harley Davidson models. Now they offer customers complete, simple bolt-on Trike kits, that can be installed in one day.
Quality and design set them apart from their competitors. They use only the best components and materials such as Dana differentials, 9" Ford street/strip axles, billet 4 piston calipers, stainless steel rotors, grade 8 or better hardware, and 6061 T6 Billet aluminum. They are constantly adding new products and listening to user feedback and expanding the options available to their customers. Frankenstein Trike Kits are manufactured in Pleasanton, Kansas, USA.
Dying To Ride wants our customers to have a satisfying experience when purchasing and owning a Frankenstein Trike kit. We are dedicated to quality, customer service, and continuous improvement. We are an authorized dealer for Frankenstein Trikes.

The Patented LegUp™ design was created for those who for whatever reason are concerned about, or unable to hold up these 850 lb monsters as they come to a stop. Older riders, bad knees, bad hips, bad passengers (couldn't resist!), or any other reason someone might want a little HELP keeping the rubber side down… This will do it!
The unique retractable stabilization system can HELP many riders stay on their bikes rather than giving up the sport they love or resorting to a trike. Using a computer and a pair of pneumatically controlled wheels, LegUp™ deploys these wheels (if desired) as you slow to around six MPH, and automatically retracts them if you accelerate over that speed.
The wheels deploy and retract based on wheel speed; with the .25 second deployment time, we are able to bring the wheels down at a very slow speed (5-6 MPH). The onboard computer controls everything, and a Handlebar switch housing with LEDS allows the rider to communicate with the system and allows the system to talk back!
The wheels are mounted under the rear floorboards, and tuck up neatly just in front of the bags when not deployed, allowing the bike to be leaned and handled exactly as it always has. You can't do that with a trike or other hokey outrigger systems. The installation Requires no major modifications to the existing bike at all !!
Dying To Ride offers a one-day installation, visit historical downtown Prescott and we will have your motorcycle ready by the time you are done.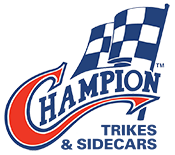 Champion has long been the leader in the trike and sidecar world. They offer products for many of the most popular models on the road today. As a Champion Dealer, Dying To Ride can install and we also offer kits for the "do it yourself" builder. We sell complete kits which are straightforward and very builder-friendly, you'll have everything you need to build your dream bike. Add that to our easy-to-read installation instructions, and tech support, building your ideal bike has never been easier. Made in America. Champion Trikes & Sidecars are 100% manufactured and assembled in the U.S.A.
Ask Dying To Ride about a Champion Trike or Sidecar kit for your motorcycle. We are an authorized dealer for Champion
Dying to Ride –we have the knowledge and skills to build you a custom motorcycle/trike. We are an authorized trike/sidecar dealer